Feature
Directional solenoid valve adopts internally slot throttle structure.
Valve spool use seals which import from Japan to guarantee the life time and consistency.
To import German high standard special grease which provides film in order to reduce friction.
To import German soft magnetic stainless steel to improve the magnetic performance and reduce coil capacity 30%.
Piloted valve base use new design mold, with new visual style.
Specification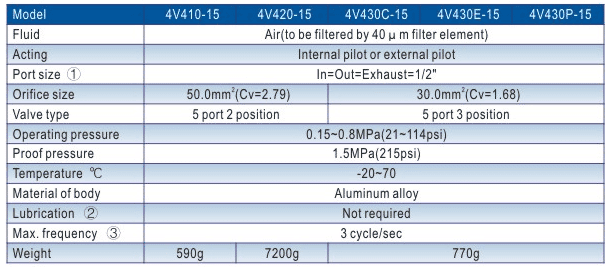 Dimension